Bridging society's divides through interfaith youth action and advocacy.
What We Do
Kids4Peace Boston bridges society's divides, creating more just, equitable, and peaceful communities through interfaith connection and action. For over 10 years, K4PB has offered year-round programming for middle and high school youth from diverse backgrounds to come together in experiential education programs where they gain skills in understanding and valuing multiple perspectives, building trust, and collaborative problem solving.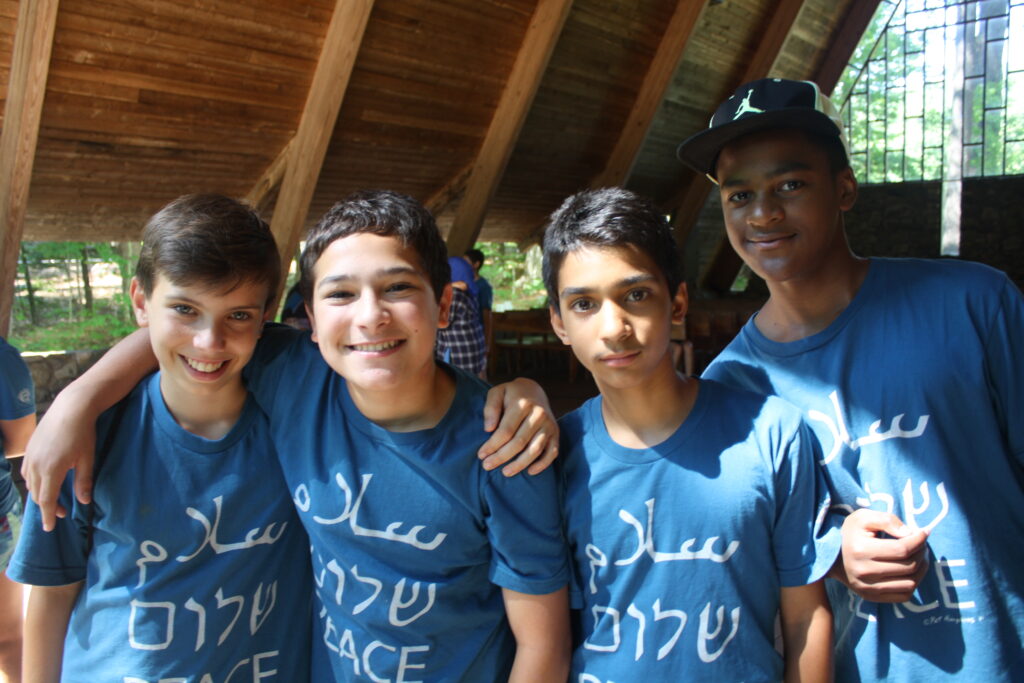 Over a decade of interfaith youth action & advocacy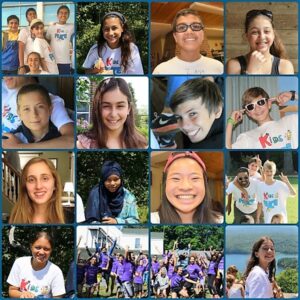 Greater Boston congregations engaged with us in interfaith youth action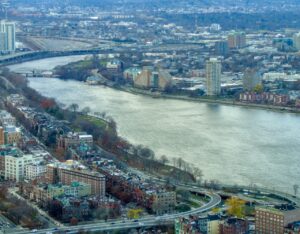 Young people from all backgrounds and from all over Massachusetts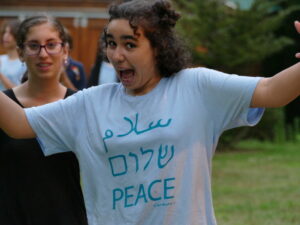 Middle & high schoolers together advancing justice in their communities
For ten years, Kids4Peace Boston has brought young people from diverse religious communities in Massachusetts together across difference to contribute to the common good. We use an interfaith lens as both a call to action and basis for our mission to advance justice in our communities through interfaith youth action and advocacy. 
Watch Kids4Peace Boston Youth In Action!