Creating Just Communities through Interfaith Youth Action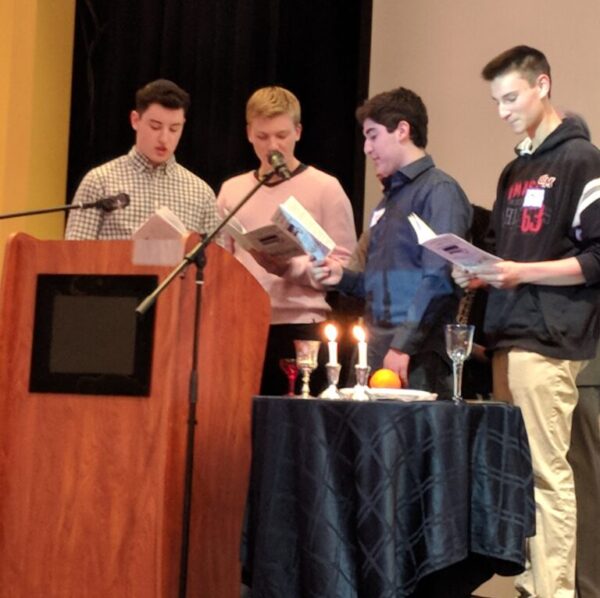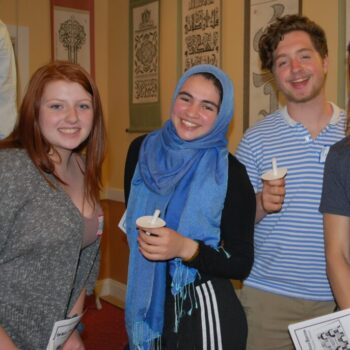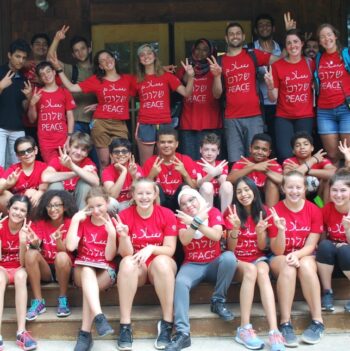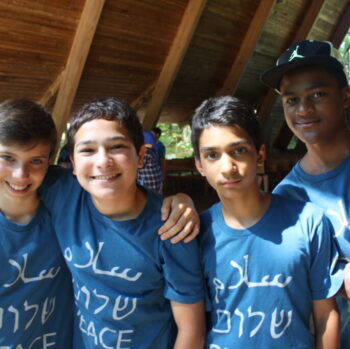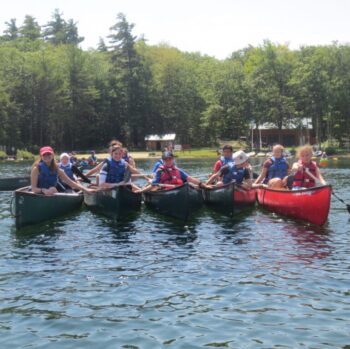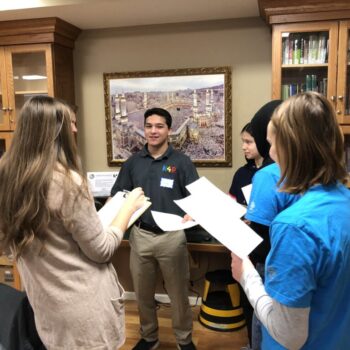 About Us
Kids4Peace Boston cultivates just communities through interfaith youth action. Through year-round programming, middle and high school youth from diverse backgrounds come together to build community across religious and other divides, participating in experiential education programs where they "learn by doing" together. Throughout these programs they gain skills in understanding and valuing multiple perspectives, building trust, and collaborative problem solving. 
K4PB youth learn to be leaders for peace and social justice, and are given opportunities to go into the world and do so, while developing relationships across urban/suburban, racial, class, and religious divides. Whether it is through advocating their views on issues they believe in to lawmakers, leading interfaith workshops and dialogues for other youth, participating in service projects, or standing up for inclusivity and against bigotry in their communities, K4PB youth are actively creating a better world around them.
Anti-Racist Allyship
Kids4Peace Boston affirms that Black Lives Matter. We will continue to reiterate this with our words and our actions.                                 
Our Reach
Kids4Peace Boston is committed to youth and communities in the Greater Boston Area. 
If you are a leader at your house of worship, a parent or guardian, or a young person looking to lead for a better future. Contact us today.