Circles of Action:
Creating Communities of Impact
Impacting our Communities Today
Circles is a new K4PB program designed to match young people with an interfaith group of about 5 diverse peers to research a social justice issue of their choice and then design and implement a project to help make an impact in their communities.  Youth will explore how their respective faiths call them to action, learn important skills that help them identify community issues and root causes, and design a community service project or advocacy campaign to tackle the problems they see. All this while forming deep community and lasting friendships.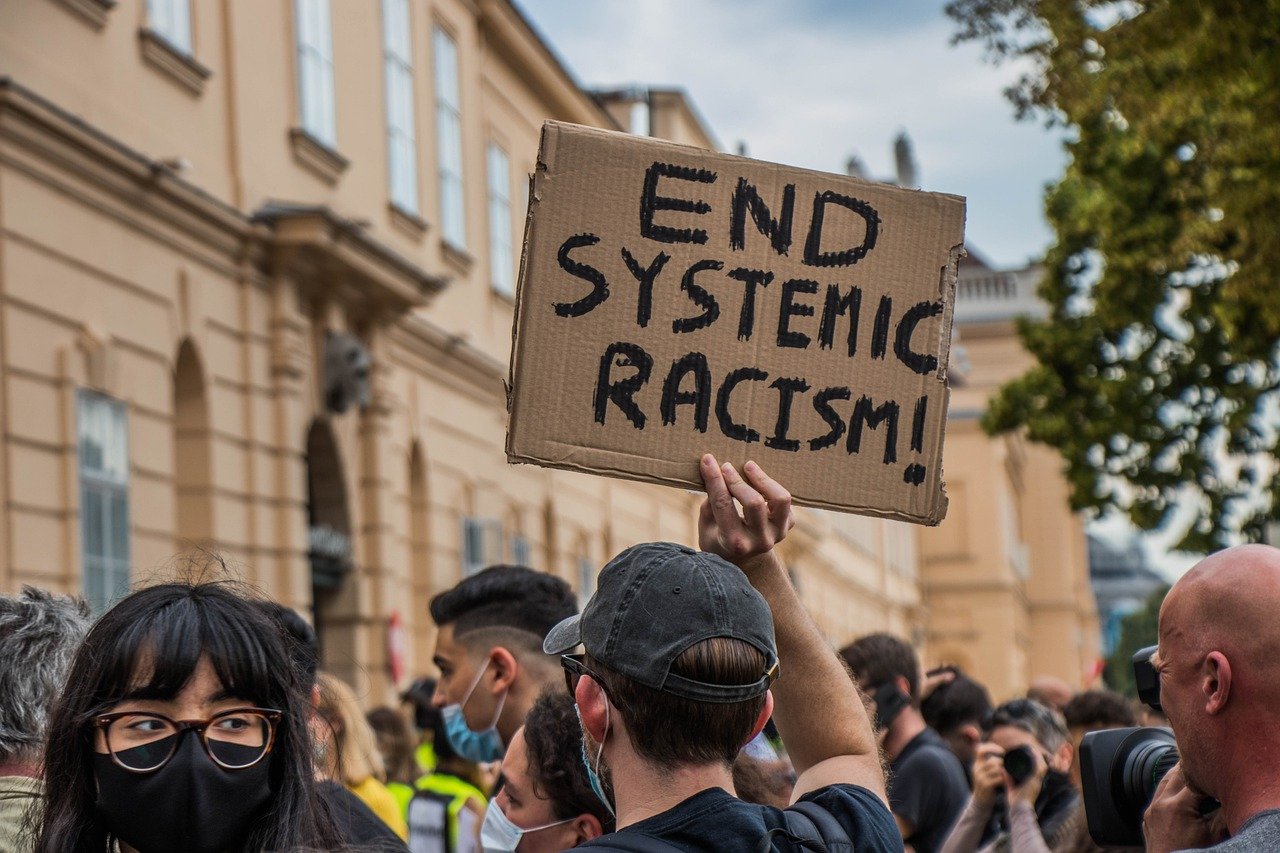 Middle and High Schoolers from across Massachusetts have joined together across divides to form powerful friendship across differences to explore the ways racism still shows up in our society. Together they are learning how racism impacts members of our own communities and are designing projects to help our communities work towards racial justice and equity.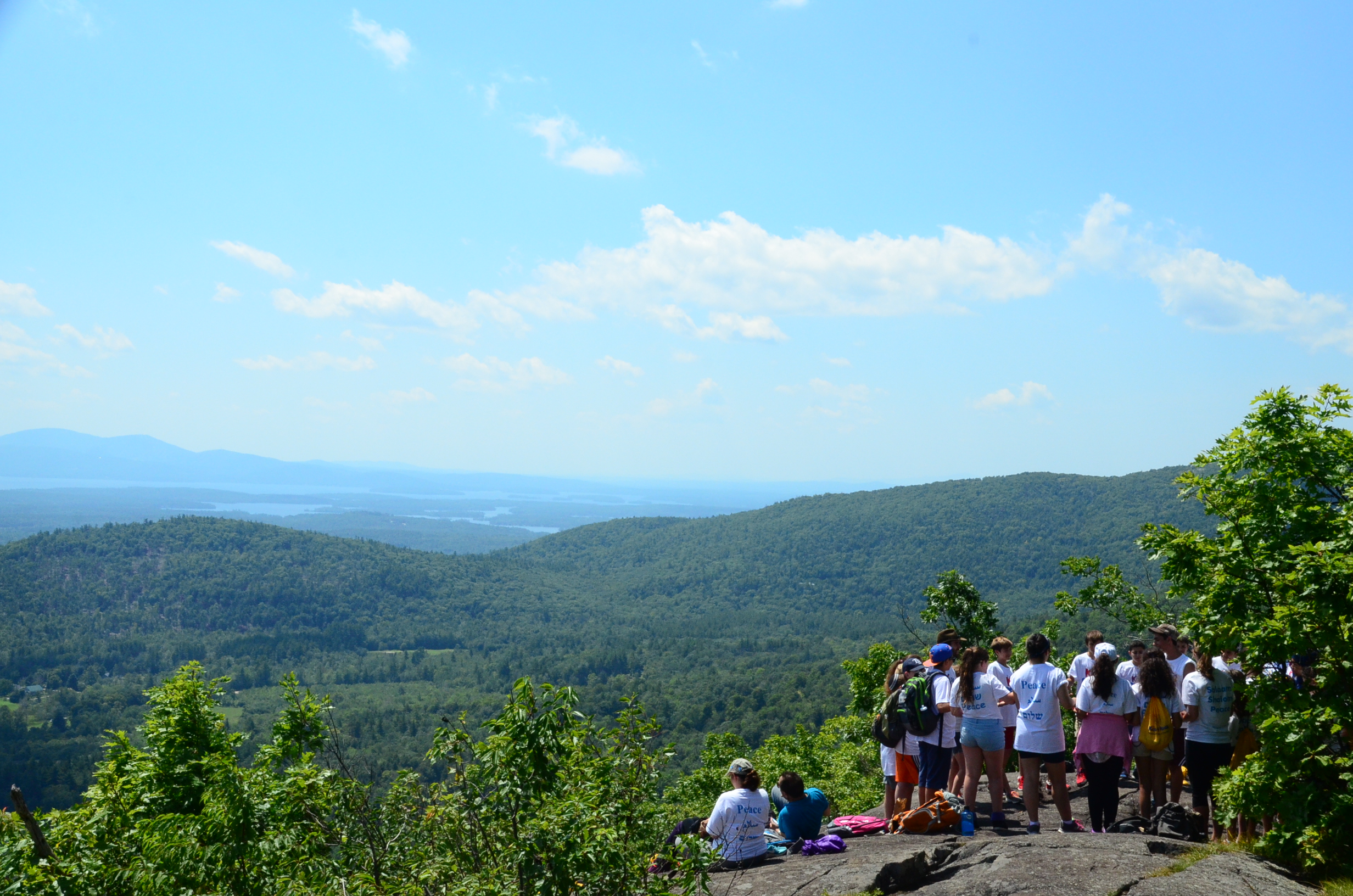 Together groups of middle and high schoolers across Massachusetts have joined together in powerful community to explore the ways in which climate change and environmental degradation are happening.  In Circles, they are learning ways that climate change impacts different members of our society and are designing projects to help us work towards a more sustainable future.  
FAQs for Circles Participants and Families