Youth United For our Planet
Climate change is one of the foremost issues facing our global community today. Youth within Kids4Peace Boston identify it as a primary issue for their own social justice concerns. We are called to collectively care for creation, both through our own faith identities and together as an interfaith community. Through taking action in climate justice circles, youth will have the opportunity to positively impact their communities toward this end.
Climate justice Circles investigate how climate change is manifesting in their local context, as well as on a global scale. They explore the human impact on the climate and the role that humans have in calming changing climate and environmental systems. With that knowledge, youth are equipped to narrow their scope toward their own communities, identifying a particular need where their voices can help make the world more just. As a group, they either work to advocate and lobby their legislators, or develop and implement a service project, making a tangible impact towards creating a sustainable future for us all. 
Beginning from their very first meeting, young people build relationships together across differences within the K4PB community at large and within their small group. These interpersonal skills serve them well as they go on to organize, advocate, and serve within the Boston community. Collegiate mentors will facilitate our small groups, joining us from MIT Addir Fellows and Boston College's PULSE Program for Service Learning.
Sign-up for the K4PB Newsletter
You'll get details on what's happening at Circles every month, including hearing from the youth themselves and community events and happenings!
More ways to discover and learn about What's going on at Kids4Peace Boston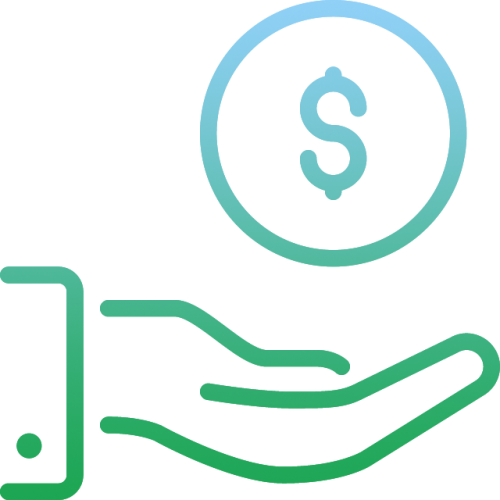 By giving you become an active participant in creating interfaith communities across difference working for Racial Justice.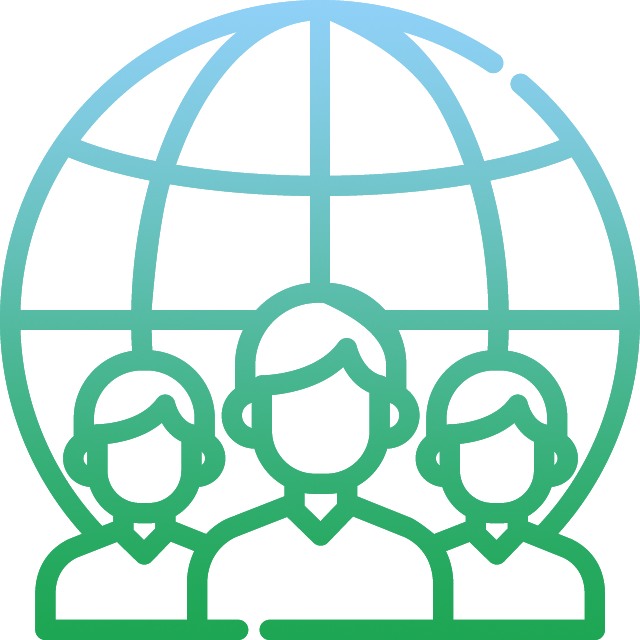 Tell a Friend
Let others know about the work Kids4Peace Boston is doing in our local community. Share with your family, friends and communities!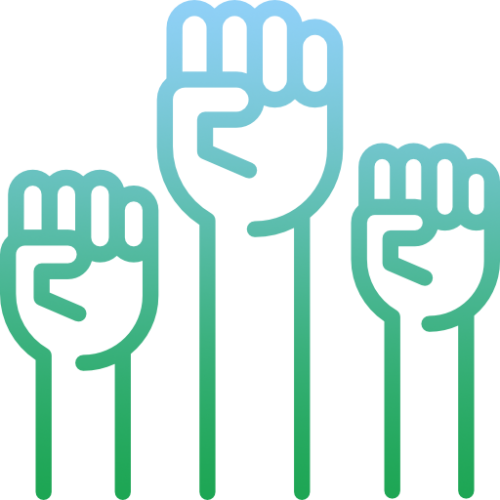 Climate Justice isn't all Kids4Peace Boston youth are working on this year. Check out are Racial Justice Circles to learn more.


Learn More About our Anti-Racist Allyship Trarining
Who are the young people in Circles?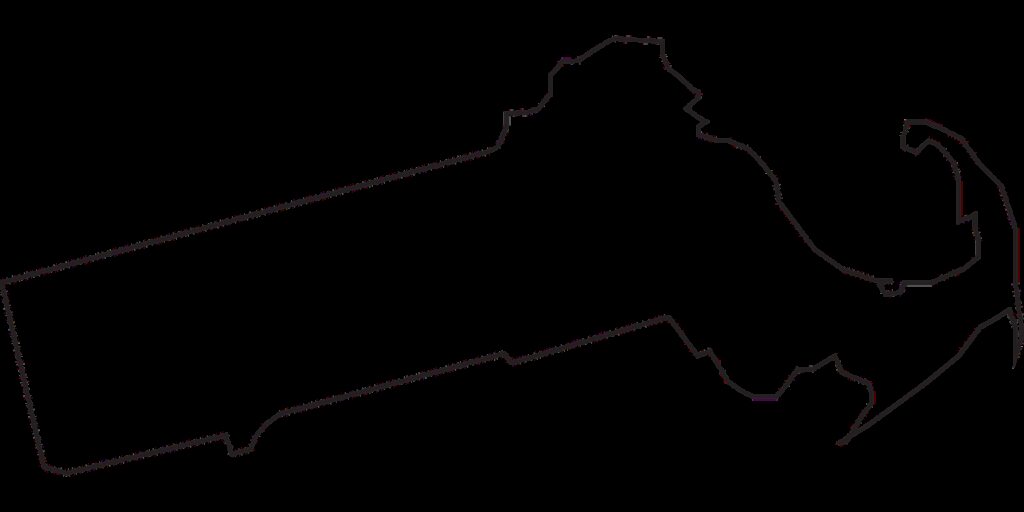 Our community hails from all over Massachusetts!:
Newton, Watertown, Sudbury, Southborough, Framingham, Lexington, Everett, Brighton, Brookline, Belmont, Andover, Waltham, Acton, Malden, Cambridge, Stow, Carlisle, Jamaica Plain...

Here are some of the congregations represented in this year's Circles:
Acton Congregational Church, Temple Beth Zion, Islamic Center of Boston -Wayland, Elliot Church, Temple Shalom of West Newton, Andover Islamic Center, Impact Church, Temple Isaiah, Congregation Dorshei Tzedek, Sacred Heart - Roslindale...
Our staff team has been working hard to ensure that the interfaith experiential education you have come to expect from Kids4Peace Boston will be delivered through Circles of Action, in a safe and virtual manner. Youth will recognize the hallmarks of their K4PB experience: fun, friendships, deep learning across boundaries of difference, and taking action!