Thank you
Thank you for your support!
When you give to Mosaic: Interfaith Youth Action, you are helping heal divides in our country. You are giving young people the tools to engage with one another with respect, dignity, and open-mindedness, even when they disagree. You are helping youth come together and celebrate differences instead of fearing them, and work together to make the world a more just, equitable, and peaceful place.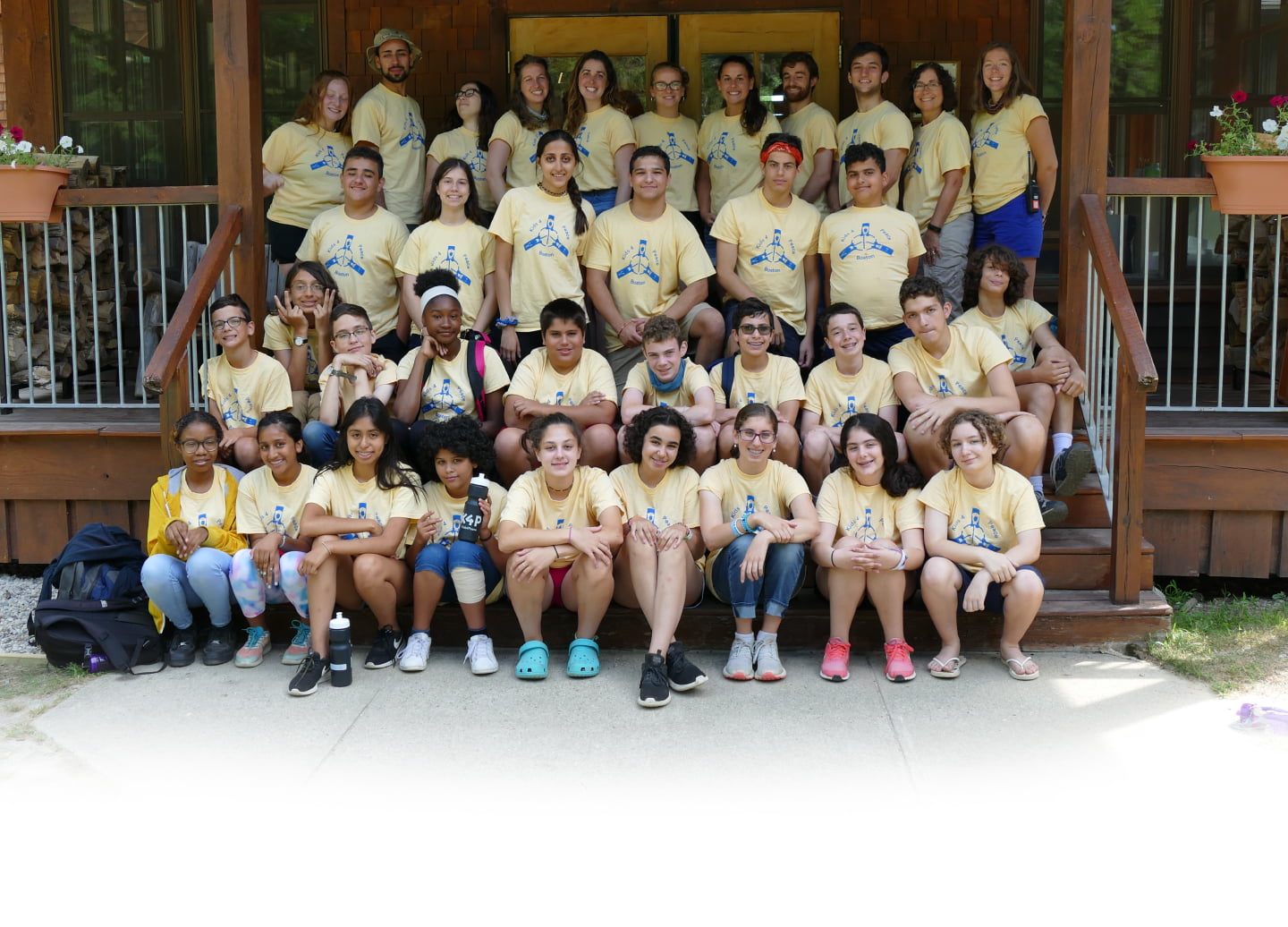 Ways to Give
Ways to Give
This is the default icon caption

You can financially support Mosaic in a number of ways, including a one time donation, in legacy donations, recurring donations, donor advised funds, or by mailing a donation directly to Mosaic.

This is the default icon caption

Mosaic accepts in-kind donations of space, staffing, services, food, etc. Contact Matt to discuss offering your support.

This is the default icon caption

Volunteer your time and skills as a valued member of our community.

Prefer todonate offline?

Donations can be mailed to:
P.O. Box 610059
Newton Highlands, MA 02461
Thank you forsupporting Mosaic!
When you give to Mosaic: Interfaith Youth Action, you are helping heal divides in our country. You are giving young people the tools to engage with one another with respect, dignity, and open-mindedness, even when they disagree. You are helping youth come together and celebrate differences instead of fearing them, and work together to make the world a more just, equitable, and