Experience Kids4Peace Boston
Whether it is through advocating their views to lawmakers, leading interfaith workshops and dialogues for other youth, participating in service projects, or standing up for inclusivity and against bigotry in their communities, K4PB youth are actively creating a better world around them.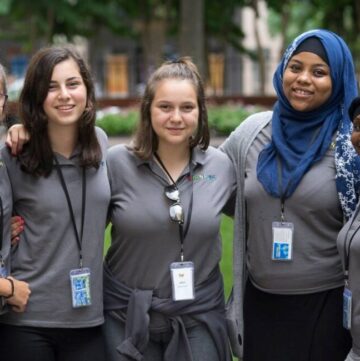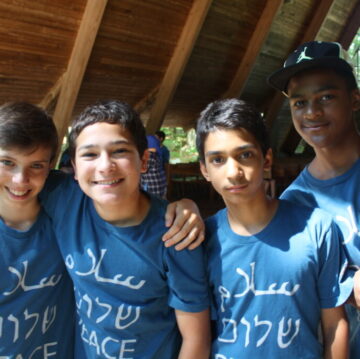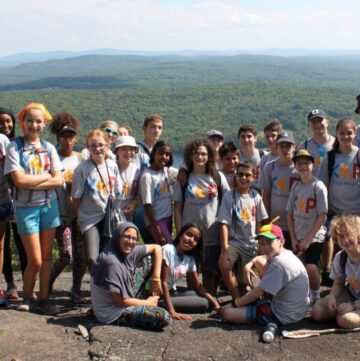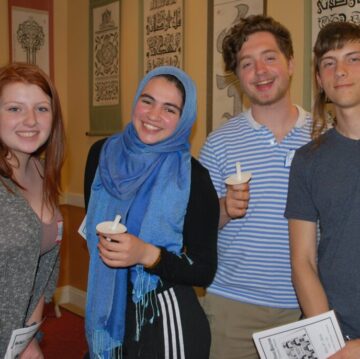 School Year Programs
Fall 2021
K4PB's program, Circles of Action, gives you the chance to get to make a real difference in your community. You and other middle and high schoolers (7th-12th grade) will join Circles that will meet (virtually and in-person) throughout the school year to learn about a social justice issue of your choice and to implement an advocacy or service project to help address it.
Anti-Racist Allyship
Kids4Peace Boston offers this training free of charge to communities looking to prepare their youth to become anti-racist allies. This training is an interactive two-part online training designed to prepare middle and high school youth to begin their lifelong journey as anti-racist allies. This two-part training will particularly focus on the tools needed to stand up as active anti-racist allies, in solidarity with the Black community, against personal and institutional acts of racism, anti-Black racism, and all white supremacist racism.