Experience Kids4Peace Boston
Whether it is through advocating their views to lawmakers, leading interfaith workshops and dialogues for other youth, participating in service projects, or standing up for inclusivity and against bigotry in their communities, K4PB youth are actively creating a better world around them.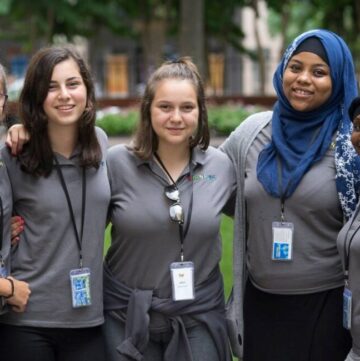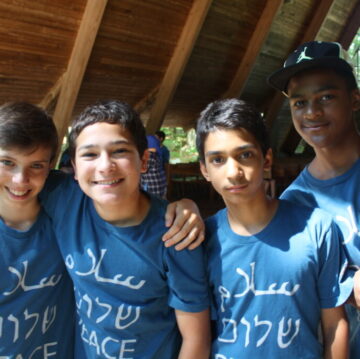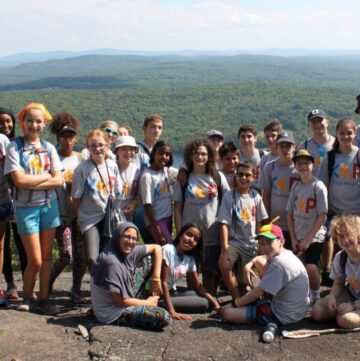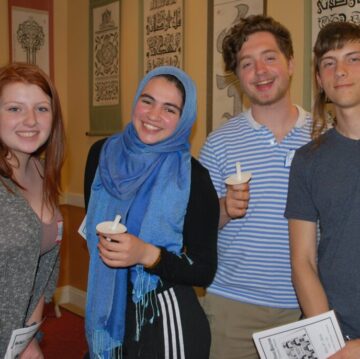 School Year Programs
Summer 2020
Kids4Peace Boston is excited to offer exciting virtual programming this summer! Connecting online allows us to continue our fun, interactive, and educational content while ensuring the safety of our community. Each program will be a deep-dive into topics related to interfaith action, allowing us to focus on relevant subjects and build connections with one another. Join us for one session this summer, two, or all three! It's up to you!
Anti-Racist Allyship
Kids4Peace Boston offers this training free of charge to communities looking to prepare their youth to become anti-racist allies. This training is an interactive two-part online training designed to prepare middle and high school youth to begin their lifelong journey as anti-racist allies. This two-part training will particularly focus on the tools needed to stand up as active anti-racist allies, in solidarity with the Black community, against personal and institutional acts of racism, anti-Black racism, and all white supremacist racism.