Kids4Peace Covid-19 Protocols



We are very excited to be back in-person so we can continue to serve the community. However, there are several guidelines that had to be put into place in order to keep you and our staff safe and healthy.

Please note, these guidelines and procedures are subject to change based on new regulations and updated guidance from local and state government. Thank you for your patience and understanding.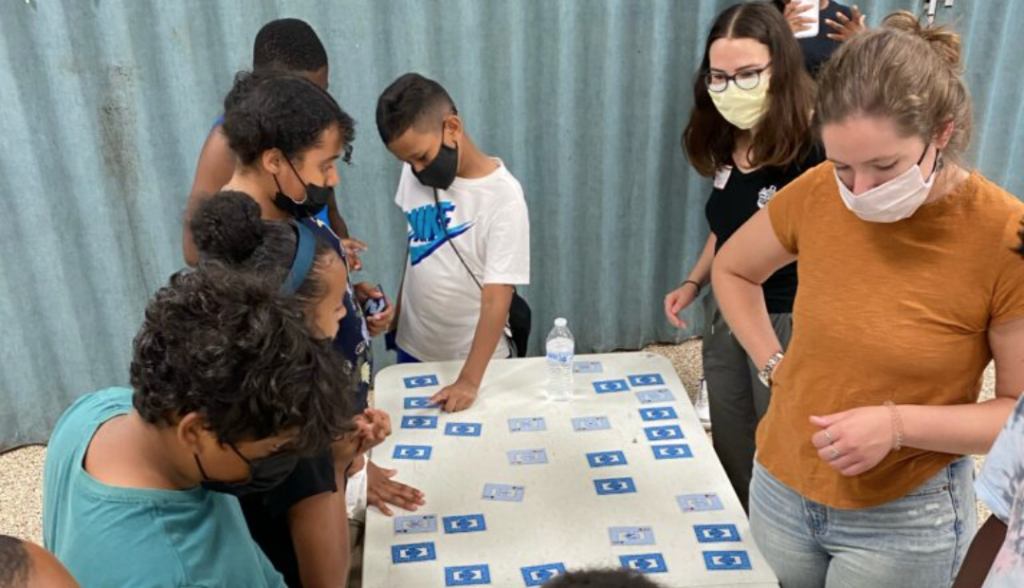 Youth are required to wear their masks AT ALL TIMES when participating in the program.
Staff are also required to wear their masks for the entirety of the program
The only exception is when participants are eating snack, during which time they will be at a distance from one another
Staff are reducing touch points to reduce cross-contamination.
Participants should wash their hands frequently.
Hand Sanitizer will be available for use by all participants. 
Temperature checks must be done BEFORE arrival at program.
If a staff member of youth participant have a fever they must not attend the programming.
Our staff and youth participating in programming must not attend if they're sick.
 Prior to the start of the program, youth will be asked questions about their current health status and exposure to COVID-19.
For more information regarding COVID-19 and the guidance established by both state and federal entities: