Discovering Me, Discovering Us: Religious Identities in Communities
Want to learn about other peoples' religious identities, and share your own? Interested in exploring the objects, practices, and wisdom of the different faith traditions represented in our K4PB community? Do you want time to hang out and have fun? Then we hope you'll join us for our December interfaith celebration! 
Discovering Me, Discovering Us: Creating Change Together
It's a word we use a lot, but what is identity anyway? Is it how I look at myself or how my friends, family, or even strangers look at me? We all hold many different identities, all at once—our faith, race, gender, family ties, and more— and these all combine together to help us understand who we are and how we interact in the world. In November's K4PB@Home session, we will explore the different ways that identity affects us and why it's important to think about identity when we try to make our world better. We will tackle topics like intersectionality and social justice, and think about how we can create change using the new things we learn about identity. You don't want to miss this!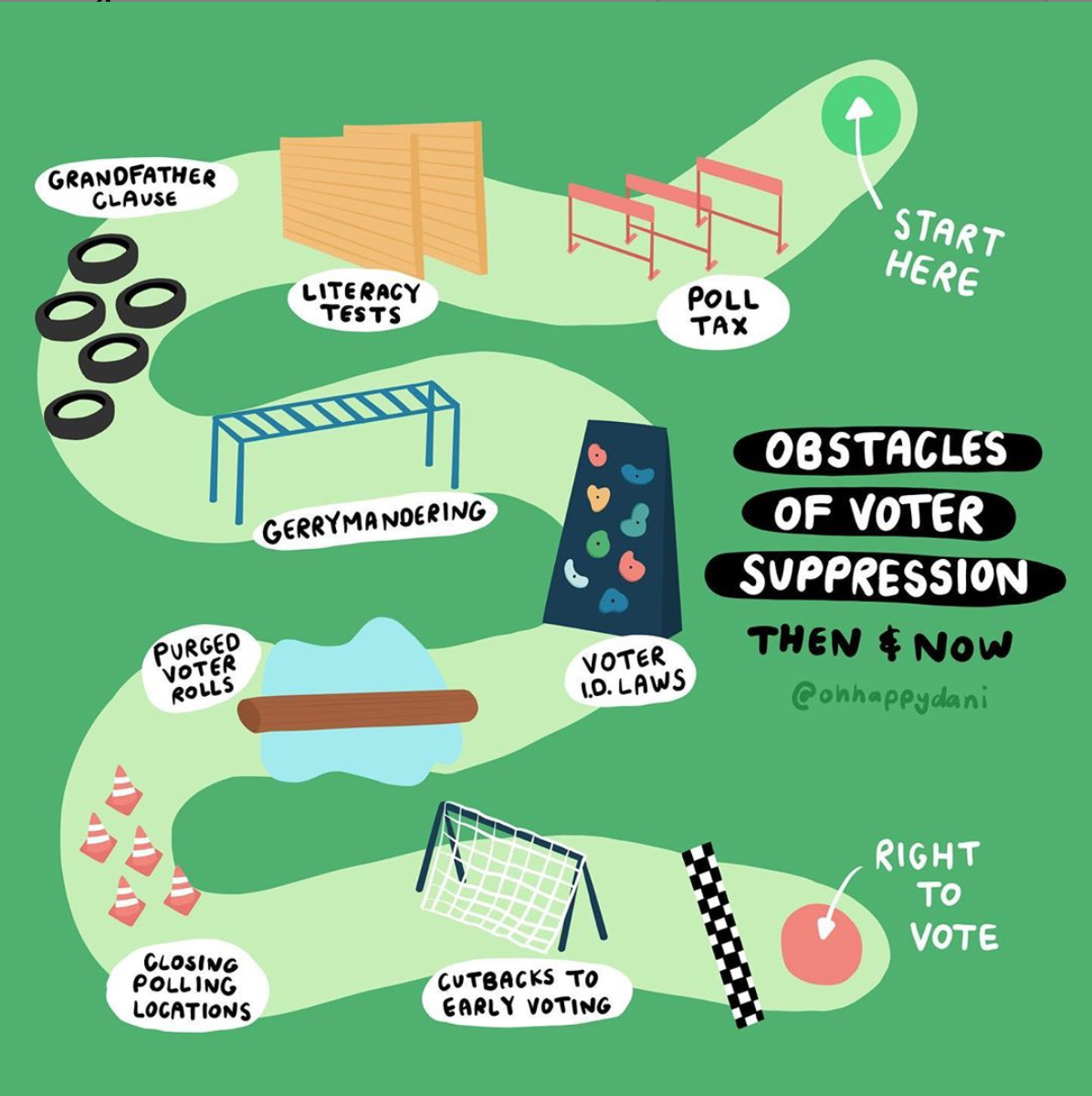 Is voter suppression a thing of the past or a persistent and present problem? How do we ensure all voices are heard in elections? How do our faith identities call us to participate in democracy, and ensure all voices are heard? In this K4PB@Home program we'll start to answer these questions and more.
Let us know if you have any questions, comments or suggestions! We ALWAYS want to hear from you!