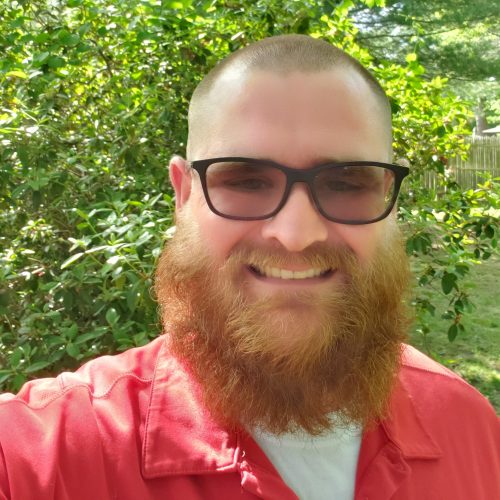 Matt Anderson
Matt is an experienced leader with over 13 years working with youth in a variety of settings, including schools and group homes. He previously served as the Director of Education at the Justice Resource Institute (JRI) where he oversaw the creation and implementation of individualized student education plans. There he also expanded youth services and developed new project-based learning opportunities that integrated life skills into the educational process. Matt holds a Bachelor's degree in Secondary Education and History from Salve Regina University in Newport, RI and a Master's degree in Special Education from the University of Southern ME. He lives in Whitman MA with his wife, two children, dog, and chickens. Throughout his journey both personally and professionally, Matt has been an agent of positive change for both individuals and programs.
Director of Programs and Strategy
Ati Waldman
Ati has over ten years of experience in the field of education, working with diverse populations including recent immigrants and refugees, international masters degree students, Israeli and Palestinian young adults, and the interfaith youth of K4PB. She believes that anyone can be a leader for social justice and equity, and loves working to create a better world alongside the youth of K4PB. Ati has a Master's in International Education Policy from the Harvard Graduate School of Education and a background in international relations, conflict transformation, and program management.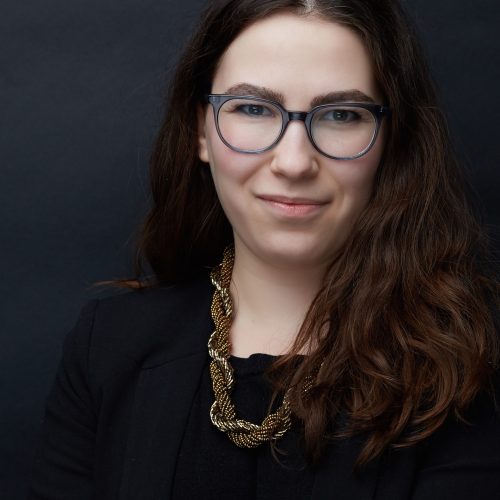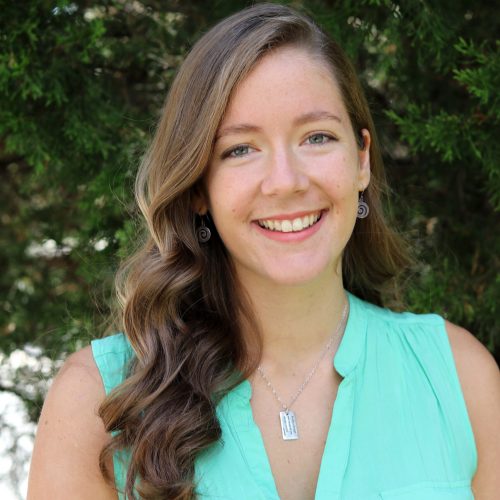 Director of Education and Outreach
Megan Hopkins
Megan has been working as an educator for over ten years. She has been working with Kids4Peace Boston since 2016, bringing her skills in experiential and outdoor education, interfaith dialogue and learning, and program management to our community. She believes in the power of experiential education to transform how youth learn about themselves and one another, deepening interreligious and intersectional learning across difference. Megan holds a Master's in theological studies, and is a doctoral student in comparative theology at Boston College, where her research focuses on ritual, embodiment, and formation in Christianity and Islam. She has published and presented at conferences on themes related to interfaith experiential education.
Facilitator for Social Action Programs
Anne Celestin
Anne Celestin is an undergraduate student at Boston College studying Neuroscience and Applied Psychology. She aspires to become a therapist specifically for children and continue working in the nonprofit world to advocate for children of marginalized identities. Last year, she worked as an undergraduate mentor for Circles of Action through the PULSE program, combining interfaith education and social justice. Through her service, she has found joy and a sense of empowerment as diverse youth work together with an excitement for activism. Anne worked diligently with her small group and will emulate this same spirit in this role as Facilitator for Social Action Programs, bridging both her passion for working with children and advocacy. She wholeheartedly believes that the youth are the future and hopes to provide a growth oriented environment for Kids4Peace Boston youth to learn about themselves, their community and social justice.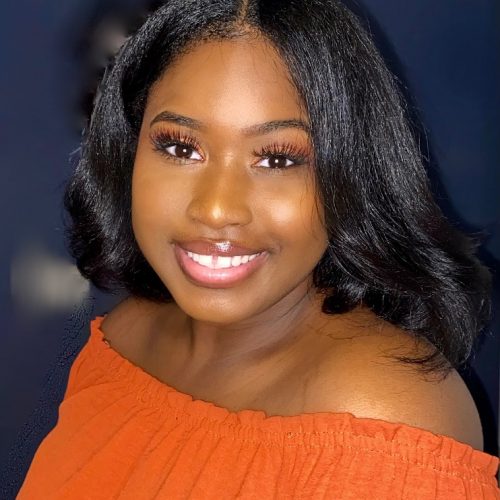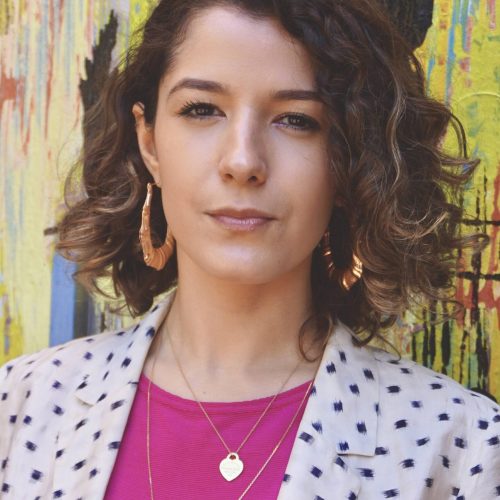 Facilitator for Interfaith Programs
Ariella Gayotto Hohl Khan
Ariella Gayotto Hohl Khan is a graduate student at Harvard Divinity School studying Muslim chaplaincy. Her work is aimed at creating a framework for Islamic education and inclusion for those in the margins of the Muslim community. As someone who was born Christian, raised Jewish and converted to Islam as an adult, Ariella is passionate about interfaith learning and has worked closely with members of her community to foster dialogue and values-based conversations with interfaith families. At Kids4Peace Boston, Ariella hopes to use her 7 years of experience as a religious youth educator to create fun and engaging interfaith programming centered in youth leadership development.