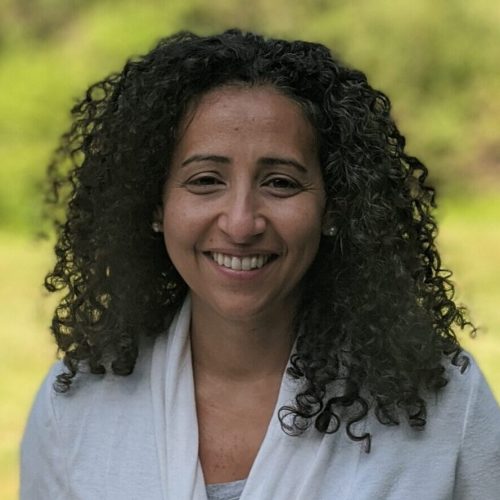 Christine Samuel
Christine is an attorney with over 15 years of experience in international politics and development. Working in the field, she led an agency providing critical legal and psychosocial services to refugees in Africa. Prior to moving overseas, Christine worked at the US Department of State, specializing in crisis management in the Near East and South Asia regions. Christine has also taught Peace and Conflict Studies to college students in the US. In addition to her law degree, Christine holds a Master's degree in International Affairs, and a Bachelor's in Business Administration.
Director of Programs and Strategy
Ati Waldman
Ati has over ten years of experience in the field of education, working with diverse populations including recent immigrants and refugees, international masters degree students, Israeli and Palestinian young adults, and the interfaith youth of K4PB. She believes that anyone can be a leader for social justice and equity, and loves working to create a better world alongside the youth of K4PB. Ati has a Master's in International Education Policy from the Harvard Graduate School of Education and a background in international relations, conflict transformation, and program management.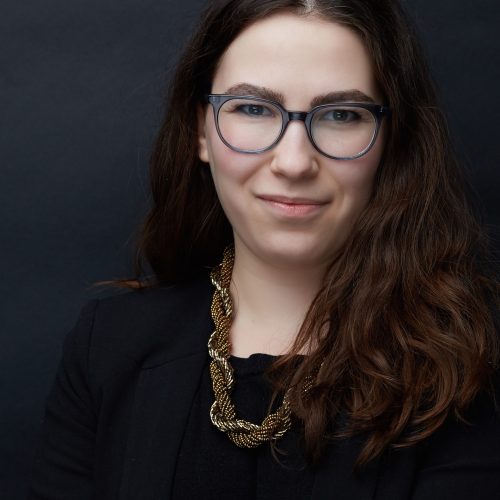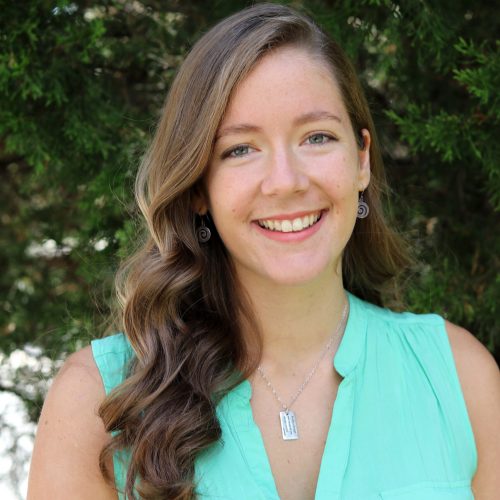 Director of Education and Outreach
Megan Hopkins
Megan has been working as an educator for over ten years. She has been working with Kids4Peace Boston since 2016, bringing her skills in experiential and outdoor education, interfaith dialogue and learning, and program management to our community. She believes in the power of experiential education to transform how youth learn about themselves and one another, deepening interreligious and intersectional learning across difference. Megan holds a Master's in theological studies, and is a doctoral student in comparative theology at Boston College, where her research focuses on ritual, embodiment, and formation in Christianity and Islam. She has published and presented at conferences on themes related to interfaith experiential education.